One Source Makes Sense
Morrison Industrial is your source for powerful and effective cleaning solutions for your plant, warehouse and facilities. Buying your industrial floor machines, your brushes, squeegees, equipment parts and service from one source makes sense, right?
Simplify your purchasing, inventory and cleaning processes even further by purchasing the chemicals and other cleaning solutions from Morrison.
Cleaning Chemicals
MOR-GREEN™ Super Concentrate and Disinfecting Detergent offer highly effective, concentrated cleaning chemicals in perfectly portioned packets that you mix with water.
Chemical Free Cleaning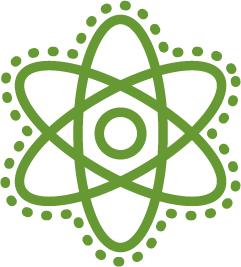 The ZerO3 Aqueous Ozone (AO) system converts water into a detergent-free solution that cleans effectively, saves money, removes odors, reduces customer and employee complaints, and creates a healthier work environment compared to daily floor cleaning chemicals.
Disinfecting Equipment
Mist-It Powered Mister for Applying Disinfectant and the Minuteman A3S Air Scrubber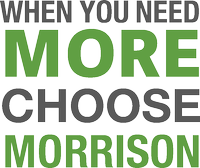 More solutions, more options, more support
As a multi-line dealer, Morrison brings you more of the best, most dependable brands of new equipment than any other forklift dealer in the region.
And not just more brands of new trucks, but more ways to purchase equipment, more parts in stock and more service and support to back it up.
We will always work hard and think creatively to help you solve problems as we strive to earn the role of trusted partner with your business.