We are Morrison. And we're hiring. Direct.
At Morrison Industrial Equipment we know exactly what makes us better than the competition—our people.
One of our largest investments in business is the training and development of our employees. We take pride in the fact that our people are the best, and our customers have come to expect it.
Watch this video to explore "A Day In The Life Of A Forklift Technician" and learn more about the benefits of working for Morrison Industrial Equipment--including our Free Tools for Techs Program.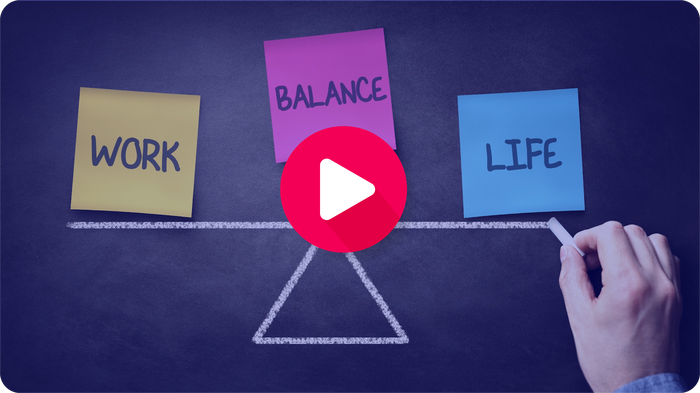 Can you see yourself working here?
When you read these tidbits of information about Morrison Industrial Equipment, can you see yourself working here? Does it feel like it could be a good fit?
We hope so!
About Us
Company founded in 1953 in Grand Rapids, MI by A.G. & Mary Morrison and their three sons. Now we have 11 branches located throughout Lower Michigan and Northern Indiana.
Yes, we sell and service forklifts, but that is not all. Not even close. Morrison Industrial Equipment Co. is a multi-line dealer, full-service and support material handling partner and supplier. From agricultural rough terrain, monster forklift trucks to manual pallet jacks, from small parts bins to mega-warehouse pallet racking installations w/automated guided vehicle systems, we have it all, sell it all, support it all, fix it all.
We are a service company that happens to sell forklifts. In other words, we are with our customers for the long haul.
We are problem solvers. Solution finders. Creative thinkers. People pleasers. Hand shakers. Birthday-celebraters. Pizza partiers. Chill go-getters with customer service super-powers.
We like big trucks. And cool tools. We like to fix-things-right-the-first-time. We love to see people grow in their careers. We come prepared. Making customers happy is why we get up every day. We drink coffee and energy drinks to get us the rest of the way.
Smiles. Laughter. Coffee. Beanies. Company bling. A listening ear when needed. Outings. Christmas parties. Member Michigan Brewer's Guild. We sponsor Michigan Craft Beer Festivals y'all. Boom.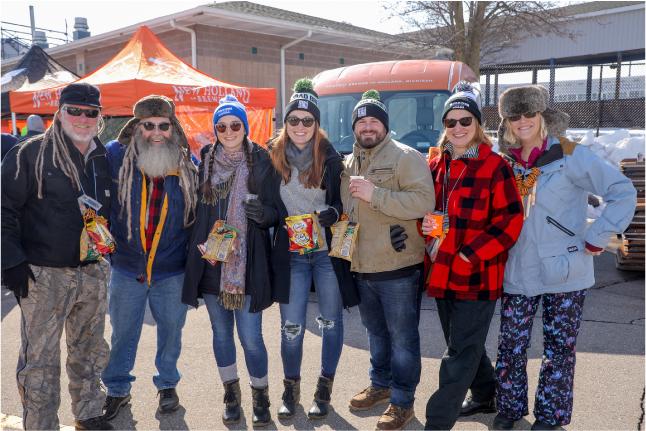 It Takes a Village.
It takes a lot of great people doing great work to provide the kind of consistent customer care and solutions we provide. Here are just a few of the many roles and types of people we are looking for to ensure our company grows and continues to be successful.
Field Service Technician
We are looking for both the experienced mechanic as well as the "Technician in Training". We provide opportunities for both candidates and all training is PAID. Like, FREE. Hours are M-F, first shift.
Shop Technician
A tinkerer who uses their mechanical skills to fix machines and make customers happy. Skilled. Focused like a laser on the machine in front of you. Fast learner. Respectful. Likeable. Safety conscious.
Parts Clerk
Parts schematic master. Customer service wizard. Like, magically making unhappy customers with broken machines smile. Because you're awesome.
Driver
On the road again . . . Do you crave the open road? Or at least a nice quiet drive through rush hour traffic in Detroit? Can you back up a rig through a tunnel with your eyes closed? Okay, so that's crazy, but are you a skilled truck driver?
Account Manager
The buck stops here. Hopefully lots of them. You love big problems because you turn them into big wins. You think the material handling industry is dope. You never met a closed door you couldn't open. You are a professional but you don't take yourself too seriously. Because life is too short and you know the value of a cold beer with friends, a day on the lake with your kids or a quite afternoon golfing. But, when opportunity strikes, you are the one people call to get the job done.
Customer Service Representative
Are you a solution finding problem-solver? Diplomatic? A crisis-crusher? Kindhearted without being a chatterbox? Conscientious of other people's time? Independent thinker? Do you like people? At least from 8-5?
Service Department Manager
Looking for people with circus management expertise. Seriously. This person needs to have organizational super powers and a great sense of humor.
Parts Department Manager
Technical genius. Leadership skills. Good with numbers. And schematics. And customer service. Like, hugging the customers all day kind of service.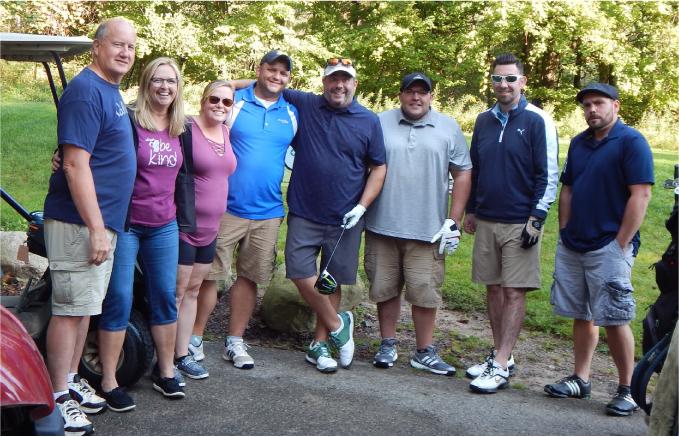 What is work + life balance? It is pretty simple really. Do work you enjoy, work that fulfills that drive and challenges you, Monday - Friday from 8-5, or 7-3. Then go home, with time to fix dinner, pick up the kids, grab some groceries, enjoy a little fishing, play your guitar, hug your family. And weekends? Girl! Every weekend is yours. Enjoy!
We have all the usual benefits and then some, but what Morrison has that is a rare find these days, is the kind of work culture where people retire after 35+ years and come back for another couple years because they "missed the guys" and the relationships they built with our customers.
That kind of benefit is hard to quantify—but liking the people you work with every day, finding satisfaction in a job well done, being treated with kindness and respect, and having some fun thrown in with the daily grind—that's a place you want to stay and grow and retire from someday.
Our employees enjoy a clean, safe work environment that is family-friendly and full of opportunity. Many of our top managers started their careers with Morrison as Technicians and Parts Clerks. So no matter where you start, you determine your success! So what are you waiting for? Give your career the "LIFT" it needs today! Get it? Lift? Too far?