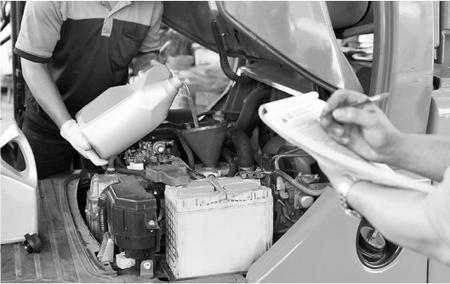 Your Cost is Fixed and Guaranteed
Your payment is based on your specific application requirements. It can also be combined with a full service lease - one payment for lift truck, maintenance and repair.
Wouldn't you prefer to know that tomorrow, next month, next year your cost is fixed and guaranteed?
Total Maintenance - No Surprises
You can get all the benefits of Systems Analysis for your forklifts and warehouse fleet and, in addition, get all designated repairs for one low guaranteed rate. No spiking maintenance costs. Zero surprises.
Focus on Your Core Business
Total Maintenance and Repair lets you focus on your core business by completely taking your company out of the lift truck maintenance business. As a result, you reduce payroll and insurance expenses, training of mechanics and maintenance scheduling. You also save on capital in tooling requirements and parts inventories. You know your budget. And you reduce risk.
Need More Information?
Need more information? Contact your local Morrison Industrial branch or account manager or simply use this convenient form: