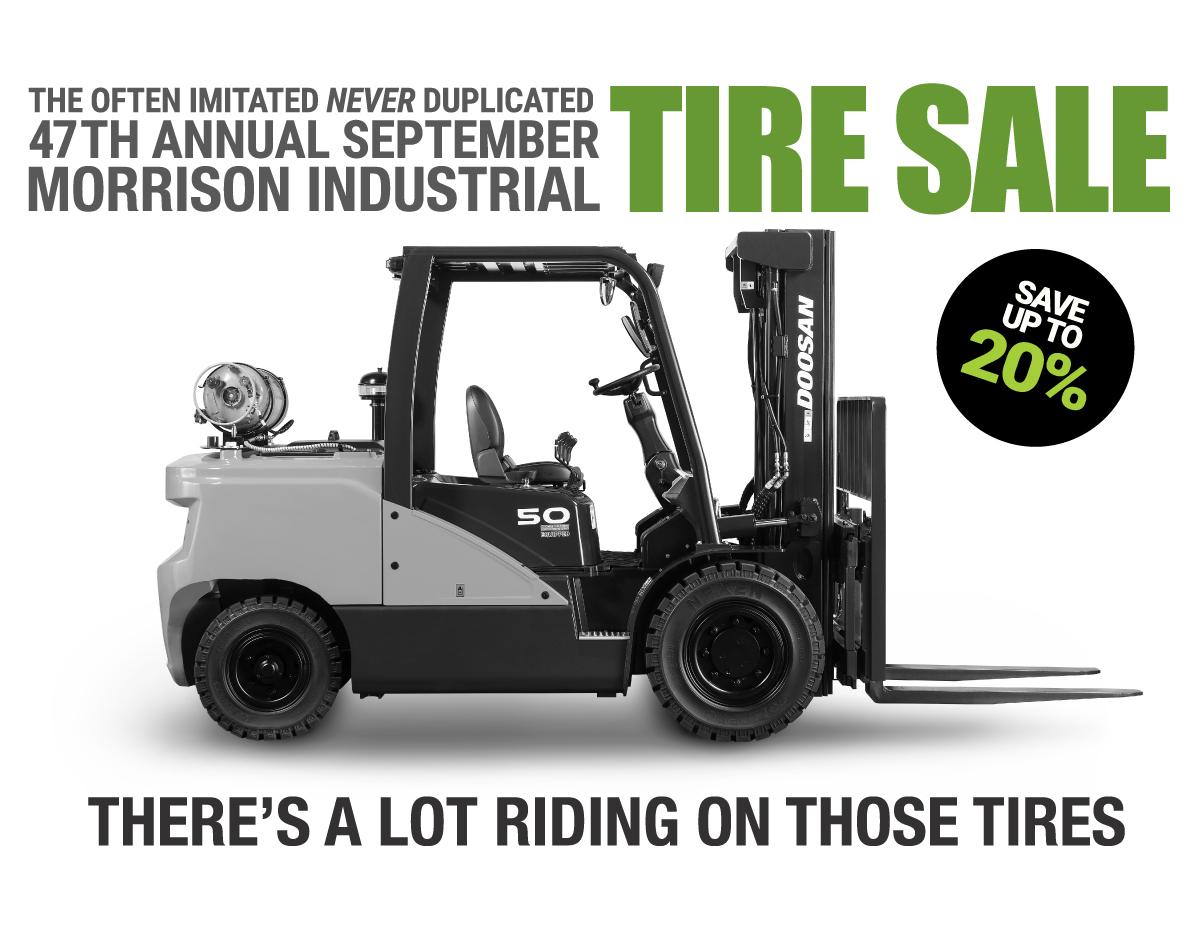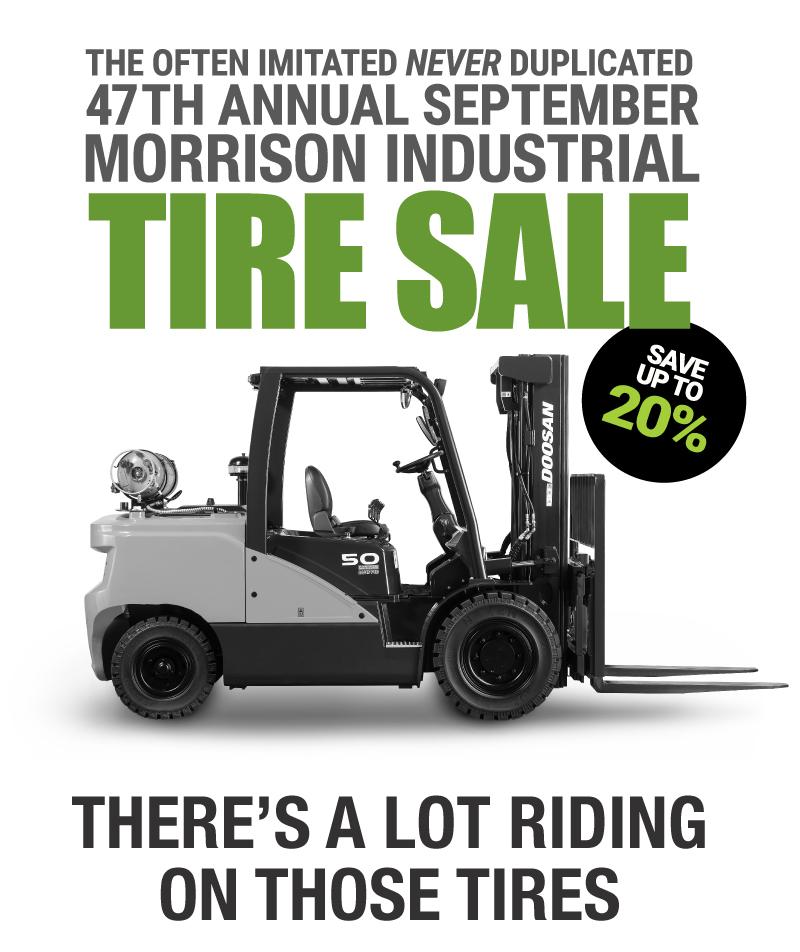 The often imitated, never duplicated 47th annual Morrison Industrial Tire Sale. Save up to 20%. There is a lot riding on those tires
Let us help you protect your investment and your budget.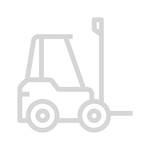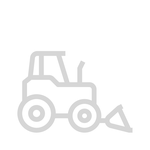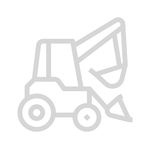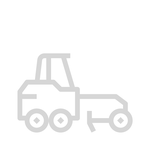 Industrial Tires for Forklifts, Aerial Lifts, Skid Steers and more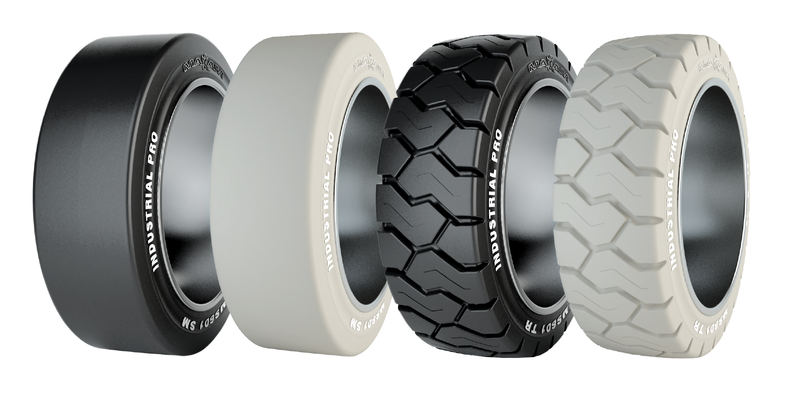 CRUSH Downtime!
SAVE Money!
Factory Based Discount
Professional Installation
Mobile Tire Press
Minutes Away Service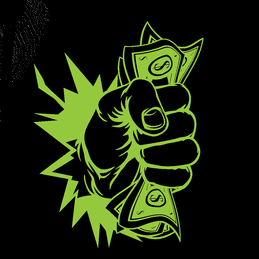 Call 833.633.0256
Contact us to setup your free, no obligation tire survey, and we will help you determine the wear of your forklifts, and recommend replacement schedule.

11 Morrison Branches
Find the Morrison Branch Near you!
Why Replace Worn Forklift Tires?
Reduce operator fatigue
Reduce fuel consumption
Reduce shock
Maximize efficiency
Increase traction
Protect the drivetrain
Lower maintenance costs
When Are Forklift Tires Considered "Worn"?
Forklift tires play a major role in ensuring operator's safety and maximizing productivity. It's important to know how to tell when it's time to change your tires. Visit our TIRES page to learn more and download our free Forklift Tire Maintenance Guide.