There's a lot riding on those tires.
Let us help you make a plan to protect your investment and your budget.
Forklift tires play a major role in ensuring operator's safety and maximizing productivity. It's important to know how to tell when it's time to change your tires.
Download our free Forklift Tire Maintenance Guide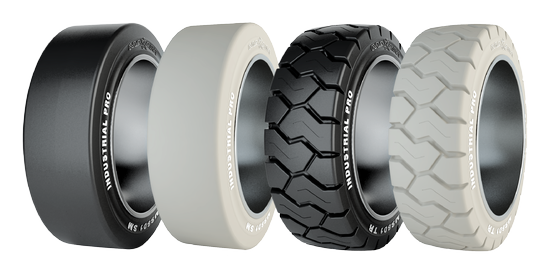 Why Replace Worn Forklift Tires?
Reduce operator fatigue
Reduce fuel consumption
Reduce shock
Maximize efficiency
Increase traction
Protect the drivetrain
Lower maintenance costs
CRUSH Downtime!
Our Annual September Tire Sale has been imitated, but never duplicated by other dealers. And you can take advantage of these discounts every year.
Factory Based Discount
Professional Installation
Mobile Tire Press
Minutes Away Service