Home
Find your way to our products and services
At Morrison Industrial Equipment, we provide expert, professional service, parts and equipment, fleet management programs, warehouse products and design, operator training, and much more.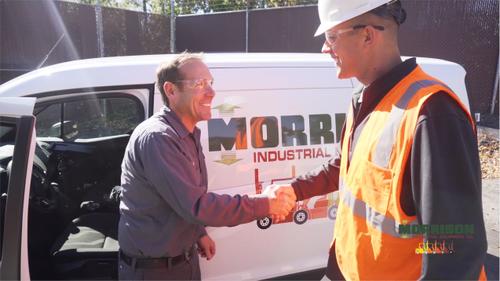 We Want To Be Your Trusted Partner
Morrison Industrial Equipment Company is dedicated to being a reliable service company offering complete satisfaction with our products and services. Our highest priority is to assist our customers in solving their problems.
We will always work hard and think creatively to help you solve problems as we strive to earn the role of trusted partner with your business
Our Trusted Partners
These are the manufacturers we have partnered with for decades. We deeply value our relationships with these manufacturers. We know our reputation is golden when our customers purchase new equipment from Morrison Industrial because these are simply the very best machines in the industry.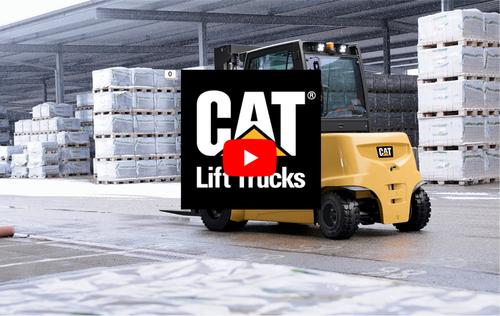 Watch our partner Video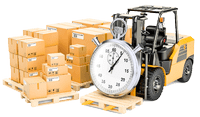 Stay informed with once a month material handling articles.
The Morrison Minutes Blog is a growing library of informative articles on a variety of material handling topics.