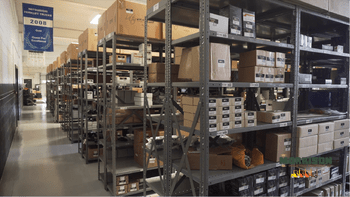 Parts & Service for All Brands
We keep parts in stock for all brands of forklift trucks— including CAT® Lift, Doosan, Mitsubishi, Unicarriers (Nissan), Hyster and Yale, plus all brands of Industrial Sweepers and Scrubbers. We also stock parts for aerial lifts and utility vehicles such as Taylor Dunn. And, when you can't get your equipment into our shop, our certified service technicians and mobile tire press service come to you.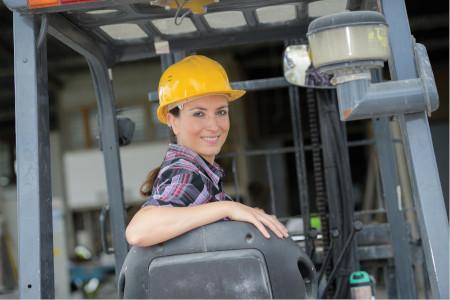 Used Equipment
Quality used equipment can be the right solution whether you need a truck fast, need to stretch your budget or you want to stay with a familiar, dependable model you know. Our experienced Used Equipment team at Morrison will do whatever we can to help you find the right solution for your application and your budget.
Check out our inventory of used forklifts, scissor lifts, sweepers, scrubbers and more!