Warehouse Design Services
Concept to Final Install
Whether you are building new, expanding or relocating your warehouse space, our Morrison Warehouse Products professionals provide assistance with planning and designing your optimum warehouse layout. Our tools and expertise will provide you with a design that will equip your warehouse with a pallet racking system that will create efficiency and storage density.
Our designs take into consideration the following steps:
Explore the goals and objectives of the client
Identify areas of improvement
Gather information about the facility and products stored
Go over the data with the client and input into our process
Develop a game plan and proposal including a well designed layout
Execute the plan and timetable for implementation
Set up an installation team and manage the process to completion
Make sure the client is satisfied with the results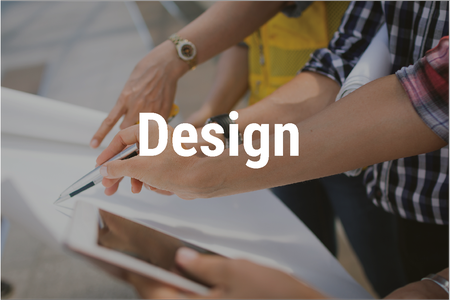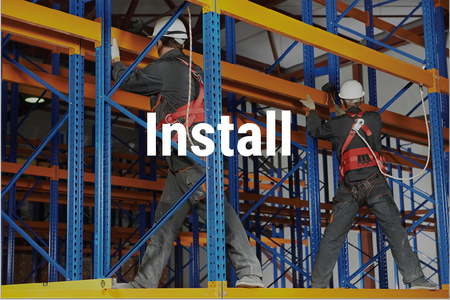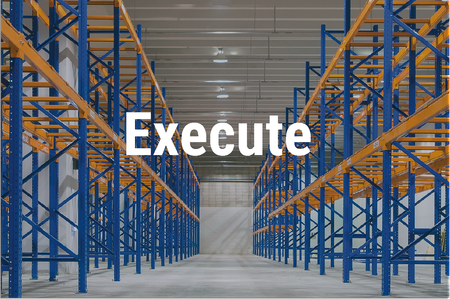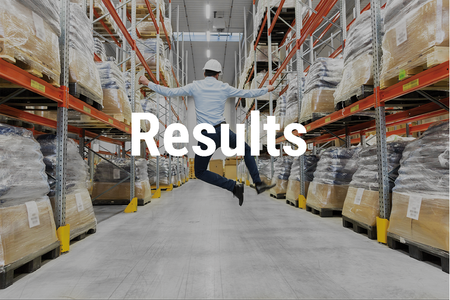 For more information, or to request we start working on your solution today, use our contact form or call Toll Free:
888-672-0591
Storage Solutions
From Small Parts to the Weirdest Shaped Thing You Need to Stack on a Cantilever Rack
Many places can sell you a storage rack. At Morrison Industrial, our warehouse products professionals provide a turnkey solution and, more importantly, a partnership—from warehouse concept to final install and beyond. We provide racking, in-plant offices, mezzanines, and complete material handling solutions and support.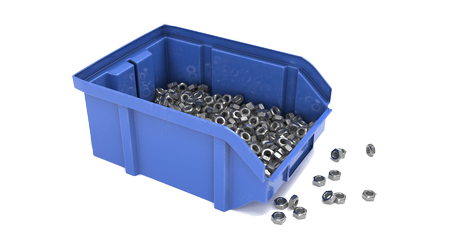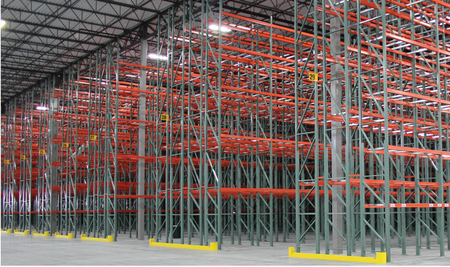 Pallet Rack
Quality pallet rack that is properly designed and installed is critical to the stability, safety, and efficiency of your warehouse.
Trust the professionals at Morrison to provide you with solutions, support and quality pallet rack products from expert manufacturers like Unarco, Ridg-U-Rak and Worldwide Material Handling.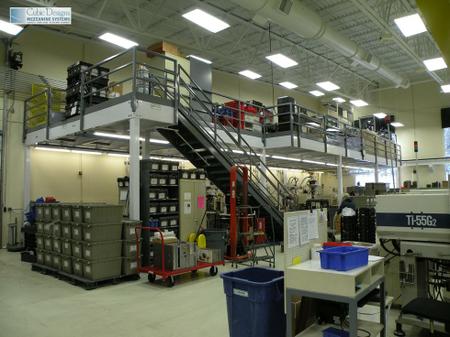 Mezzanines
A well-designed, structural steel mezzanine can provide the additional floor space you need and keep the cost of expanding your square footage relatively low.
For designs, products and professional installation, trust the material handling storage experts at Morrison. We source mezzanines from trusted manufacturers like MiTek and Cogan. Our team will help you find the best, most affordable storage solutions.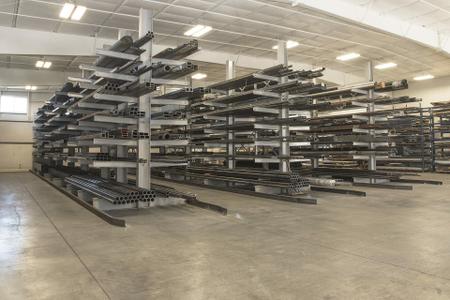 Cantilever Rack
We have cantilever racking for every oddball item you need to store! From Very Narrow Aisle to outdoor L or T shed storage, to the toughest industrial heavy-duty structural cantilever rack systems, Morrison has the solution for you.
Optimize the productivity and profitability of your work environment with cantilever storage solutions from our trusted manufacturers like Cogan and Dexco® Structural Racking and professional installation by the warehouse products professionals at Morrison.