The Big Brush & Broom Sale
This is BIG!
Save up to 50% off all brands, in-stock brushes & brooms
OEM quality drop in replacement brushes, brooms & pad drivers for most brands of buffers, sweepers, scrubbers and sweeper-scrubber combo units.
Contact us today and save on brushes for Advance, American-Lincoln, Clarke, Factory Cat, Tennant, Power Boss, Minuteman, and more!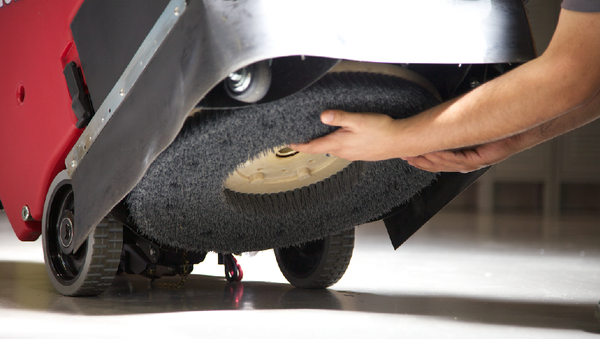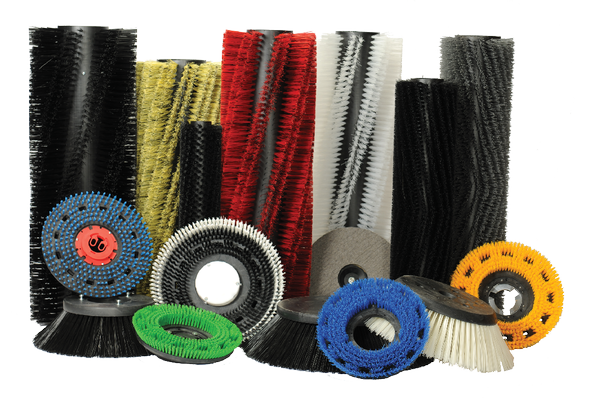 All Brands
Advance
American-Lincoln
Clarke
Kent
Tennant/Nobles/Castex
Pioneer Eclipse
PowerBoss
Minuteman
Windsor
FactoryCat
TomCat
Nilfisk-Advance
NSS
Stonekor/Eagle
Kodiak
Betco
Karcher
Kaivac
Save on Batteries Too!
Is it time to replace your deep cycle batteries?
Save up to 15%
Our deep cycle batteries are engineered and proven to provide the fastest cycle-up to full rated capacity and have the highest total energy delivered over the life of the battery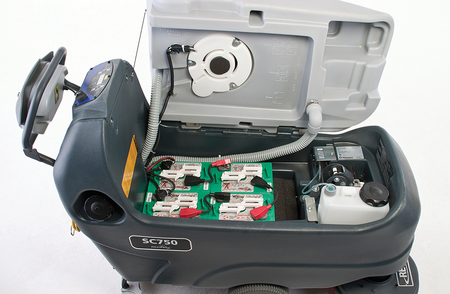 Common Applications for Deep Cycle Batteries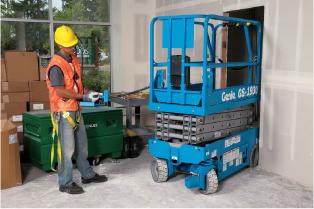 Scissor Lifts
Boom Lifts
Utility Vehicles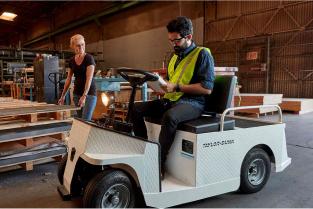 Personnel Carriers
Electric Pallet Jacks
Sweepers