Forklift Parts Fast
How fast? Over 7 million parts available within 24 hours.
Some even the SAME DAY. We keep parts in stock for all brands of forklift trucks— including CAT® Lift, Doosan, Mitsubishi, Hyster and Yale, plus all brands of Industrial Sweepers and Scrubbers. We also stock parts for aerial lifts and utility vehicles such as Taylor Dunn. And, when you can't get your equipment into our shop, our certified service technicians and mobile tire press service come to you.
Spend less time hunting for parts and more time moving your business forward. Morrison Parts professionals are just a click or phone call away!
More than Just Forklift Parts!
Forklifts Parts For All Brands
Cat®Lift
Clark
Crown
Doosan
Daewoo
Flexi
Hyster
Jungheinrich
Komatsu
Linde
Mitsubishi
Nissan
Unicarriers
Raymond
TCM
Toyota
Yale
Sweeper/Scrubber Parts
Advance
American-Lincoln
Clarke
Kent
Tennant/Nobles/Castex
Pioneer Eclipse
PowerBoss
Minuteman
Windsor
Factory Cat
Tom Cat
NSS
Stonekor/Eagle
Kodiak
Betco
Karcher
Kaivac
Aerial & Warehouse Parts
Big Joe
Genie
JLG
Snorkel
Utility Vehicle Parts
Taylor Dunn
Polaris
EZ-Go Cushman
Club Car
Columbia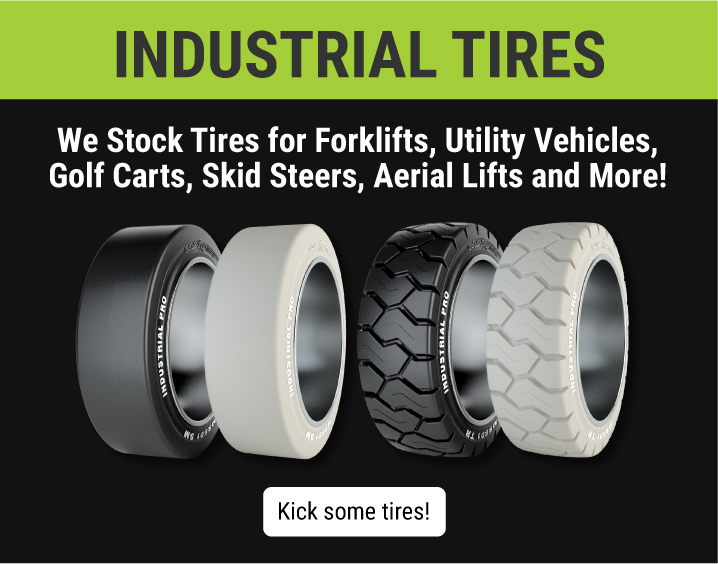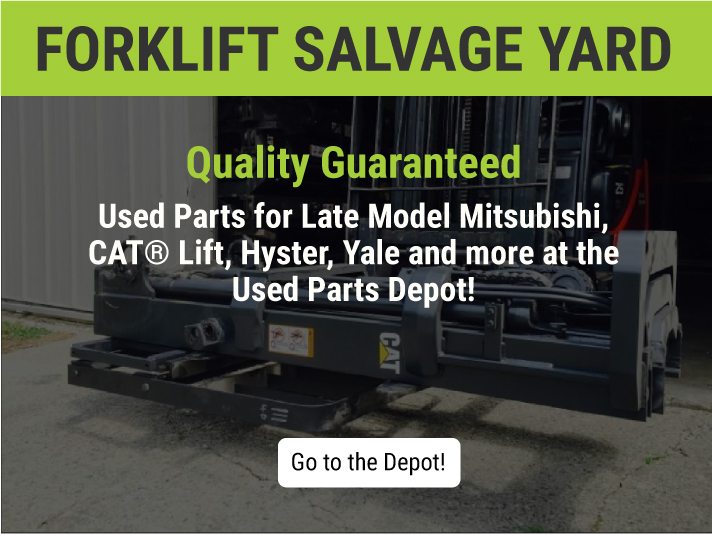 Annual Commodity Sales on the Parts You Need
For more than 50 years, Morrison customers have benefitted from our regularly scheduled annual sales on forks, tires and seats for forklift equipment and brushes, brooms and batteries for sweepers, scrubbers and utility vehicles.