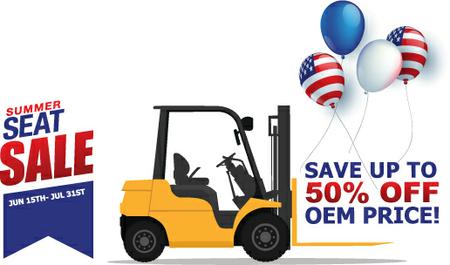 Is Your Lift Truck Seat Worn Out?
Improve operator efficiency with a brand new seat and save up to 50% off OEM prices!
Our Annual Seat Sale runs every year from Jun 15th through July 31st so you can plan to save on replacement seats for your fleet.
The Seat Sale includes ALL seats and seat accessories such as hip guards, seat belts, seat switches and more!
Featuring:
The Morrison Universal Seat
Starting at just $275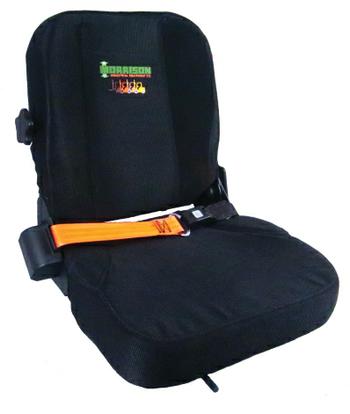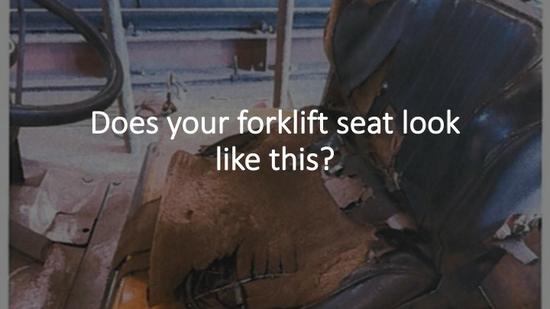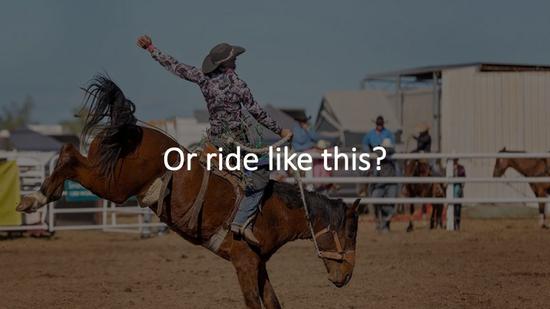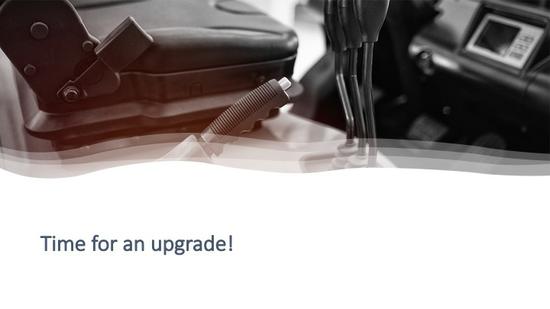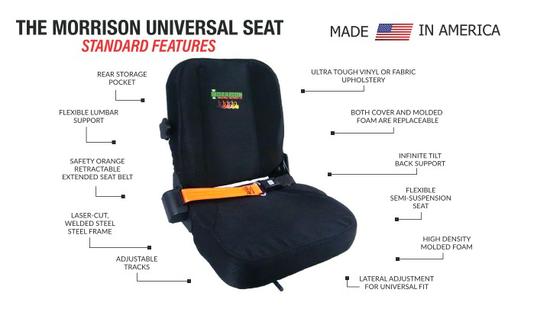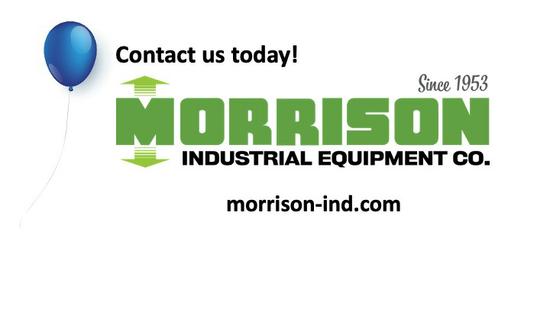 Standard Features:
Ultra Tough Vinyl or Fabric upholstery
Both the Cover & Molded Foam are Replaceable
Rear Pocket Storage
Flexible Lumbar Support
Infinite Tilt Back Support
Safety Orange Retractable Seatbelt
Laser-Cut Welded Steel Frame
Adjustable Tracks
Flexible Semi-Suspension Seat
High-Density Molded Foam
Lateral Adjustment for Universal Fit
Optional Features:
Hip Guards
Occupancy Sensor Switch
Swivel Seat Module
Heated Seat
Cooled Seat
Your Company Logo