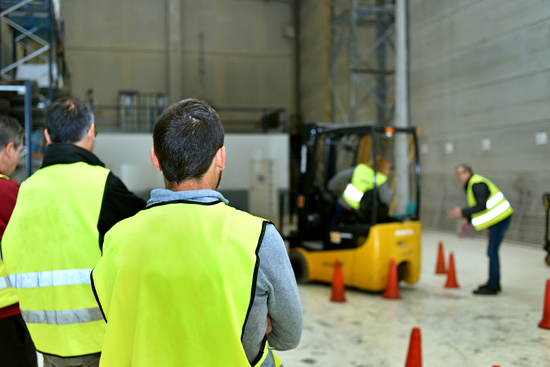 What about your forklift operators?
Your current forklift operators may have years of experience in operating standard forklifts. Making significant changes in equipment and traffic patterns will directly affect them. Moving to automated guided vehicle systems may eliminate their position. Operators will require training and certification on the new equipment.
We offer several different options for operator training at TrainMOR. Online, Train-the-Trainer and in-person, on-site training for certification and re-certification.