Durable. Dependable. Doosan.
Lift your business to new heights by enjoying no payments for 180 days!
Act by March 31,2020 and see no payments on your forklift or warehousing product until next year.
This offer is available for all Fair Market Value Leases, up to 64 months leases at 4.25% APR! Work with a company that will boost your bottom line.
Contact us today for more information on this promotion or to get a new equipment quote.
DOWNLOAD DOOSAN FULL LINE BROCHURE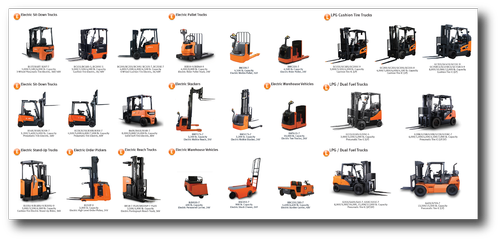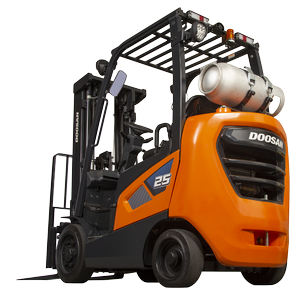 DOOSAN LEASE SPECIAL
Doosan's 180 Days No Payment Program provides our retail Customers with the ability to reduce and defer their lease payments with Doosan Financial Solutions program up to 180 Days!
6 MONTHS, NO PAYMENTS, NO INTEREST
INTEREST PAID BY DOOSAN! On ALL Fair Market Value (FMV) leases, up to 64 months, at 4.25% APR! Up to $350,000 available with credit Application - No Financial History Required.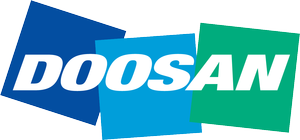 Doosan does it better.