Workstations
Fit the task to the worker
— not the worker to the task.
- Bostontec
If you are looking to optimize worker performance and increase productivity, the warehouse products specialists at Morrison are here to help you plan and implement ergonomic solutions that fit your business and your budget.
Our team is here to help you with preplanning to help ensure a workstation design that successfully integrates your operators, tasks and environment with solutions from top manufacturers like Rousseau and Bostontec.
Watch the TekZone Hutch Workstation Video from Rousseau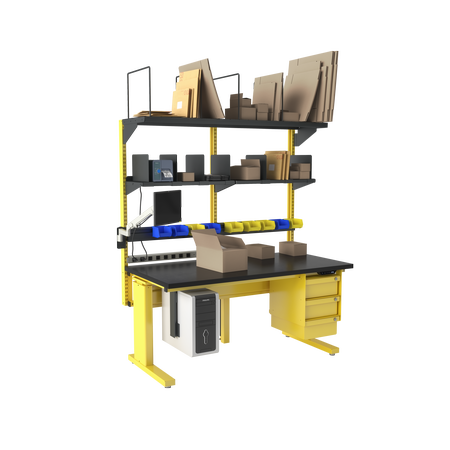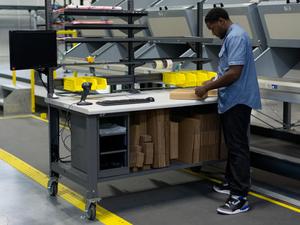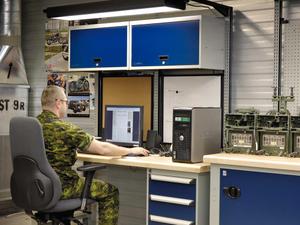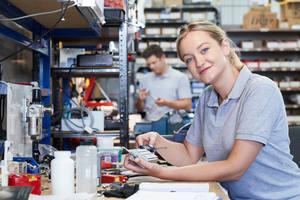 Lift Tables
Lifting, Positioning and Transporting Products
Southworth Products Corp is the world's largest manufacturer of ergonomic materials handling equipment for vertical lifting and work positioning, designed to improve worker productivity while reducing the potential for worker injuries. Whether you're lifting and positioning work, handling pallets, working with parts in containers or transporting loads, Southworth has a lift table, pallet positioner, pallet lifter, container tilter, portable lift table or stacker to make the job faster, safer, and, easier. They also employ the largest most experienced engineering staff in the business so a custom engineered solution is always an option.
Watch the LS Series Hydraulic Lift Tables Video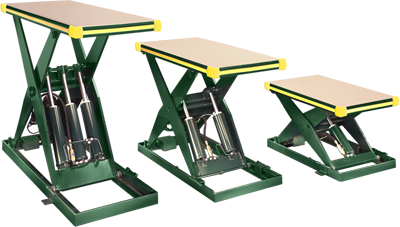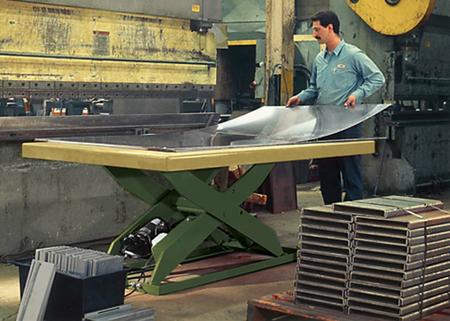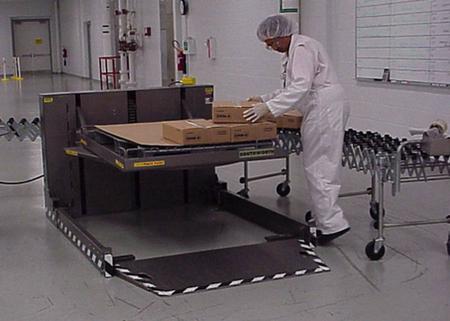 Warehouse Products - More to Explore