Shortages. Can I get the forklift I need when I need it?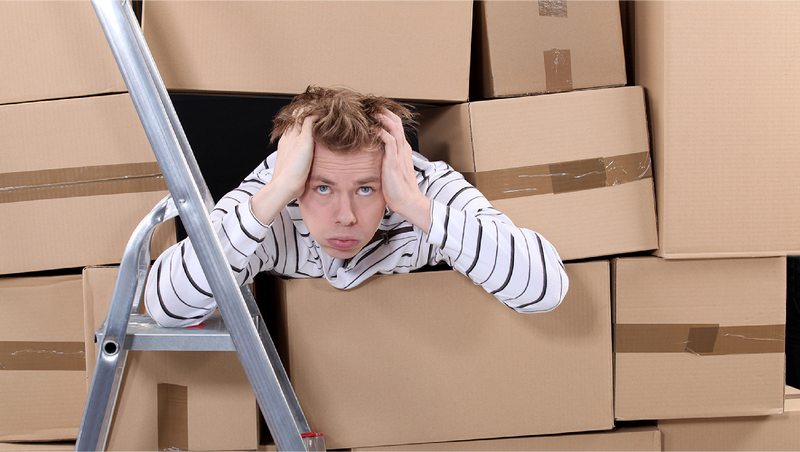 As you are aware, there are staggering lead times on material handling equipment—as well as nearly everything else. But, you may not have to wait a year for your forklifts.
No two ways about it, 2020 was a tough year. Then here comes 2021, and we think—maybe we're in the clear. We're coming out of the COVID-19 pandemic with its lockdowns and restrictions. Everything's groovy, right?
Well, not quite. 2021 is shaping up to be tough in new ways.
We all want the economy to come roaring back, but we're facing raw material shortages that are slowing production and extending lead times. There are shortages of basics like steel, resins, even semiconductors.
Those shortages trickle down to all types of equipment, including forklifts. Steel for chassis and body panels. Plastics for a myriad of component parts. Semiconductors for electronic control systems. It's not surprising that we've heard of some forklift suppliers quoting lead times of up to 54 weeks!
Lead times of that length can give you major headaches. How can your company meet demand if your warehouse fleet can't move product out the door? How can you keep expenses down if your budget is eaten up by repairs to old and worn-out lift trucks? You need new replacement trucks now -- not in 54 weeks!
Whether you're looking to add to your forklift fleet, or you need to replace old equipment, don't panic and don't despair. You may not have to wait a year for your forklifts. Morrison has taken a proactive approach to market conditions, so we have substantial forklift inventory on hand. Plus, we have even more units on order.
Chances are, we can help you with your lift truck needs.
Start by contacting your local Morrison dealer. Explain what you need, and we'll check our inventory. We may have the perfect match to fit your specifications.
If not, you could consider these alternatives:
A lift truck that's close to specs but not a perfect match
These challenging times call for some creative thinking. Can you be flexible on your specs? We may not have an exact match but have a model that's close and available now. For example, maybe you're looking for a 185" mast but we have a 189". Can a taller mast work?
Rental equipment as a short-term fill-in
If you can't buy what you need, perhaps there's a piece of rental equipment that will fill the gap temporarily. Your local Morrison dealer can help you think this through.
We know. Neither of these alternatives are great. Long lead times are horrible. It's hard to not just throw your hands up in despair. But, if we put our heads together, we can find a way to move forward. Call us!
Count on Morrison
Ask your local Morrison branch for help finding the forklift you need to keep your operation working. We have a wide range of options from leading manufacturers. Our trained representatives will partner with you to ensure you get the best equipment for your specific needs.
© https://www.morrison-ind.com