Savings You Can Plan On!
You know you are going to need them. Tires, forks, scrubber brushes, sweeper brooms, deep-cycle batteries, forklift seats. These wearable parts on your forklifts and industrial sweeper/scrubbers are part of your budget every year. So, why not buy when they are on sale every year?
Morrison customers can mark their calendars every year and plan on saving money. Same month, same dates, every year.
Saving money at Morrison. Plan on it!
---
Save Every Season With Morrison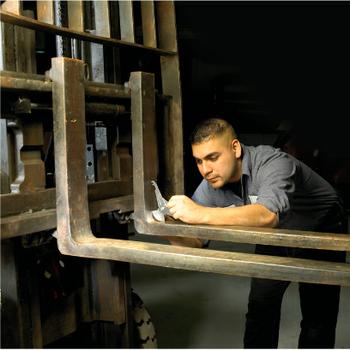 Every Winter
Fork & Chain Sale
Dec 1st - Jan 31st
Save up to 15% on replacement forks and mast chains from Morrison every winter. We also offer free fork and chain inspections during this sale.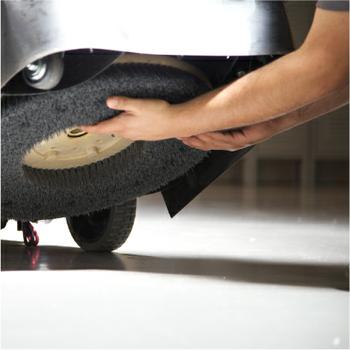 Every Spring
Brush, Broom & Battery Sale
Feb 15th - Apr 15th
This is BIG! The BBB—Big Brush & Broom sale. Save up to 50% off all brands of in-stock, OEM quality, drop-in replacement brushes, brooms & pad drivers for most brands of buffers, sweepers, scrubbers and sweeper-scrubber combo units.
Plus! Save 15% On Deep Cycle Batteries!
Plan to save every Spring on brushes for Advance, American-Lincoln, Clarke, Factory Cat, Tennant, Power Boss, Minuteman, and more!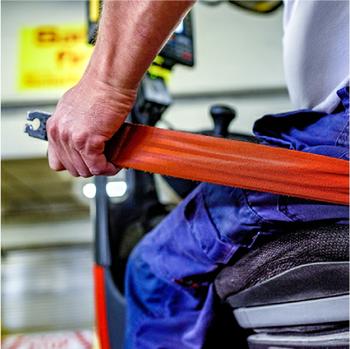 Every Summer
Forklift Seat Sale
Jun 15th - Jul 31st
Are your fleet's seats looking shabby? Do they offer any support for the operators? You can improve operator efficiency with a brand new seat and save up to 50% off OEM prices!
Our Annual Summer Seat Sale runs every summer so you can plan to save big bucks on replacement seats for your fleet.
The Seat Sale includes all seats and seat accessories such as hip guards, seat belts, seat switches and more.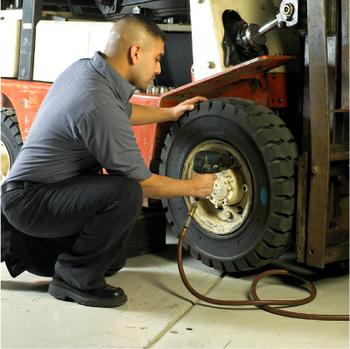 Every Fall
The Annual September Tire Sale
Sep 1st - Sep 30th
September is the time and Morrison is the place to buy replacement tires for your forklift fleet, skid steers, utility vehicles, aerial lifts and other industrial equipment.
With factory-backed discounts, free tire surveys, a huge inventory and professional install—including our Mobile Tire Press—there's not a better time to budget for tires.