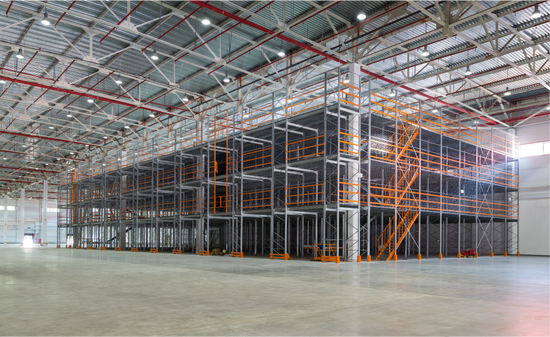 Professional Warehouse Design: From Concept to Installation
Did you know we offer professional Warehouse Design Services from concept to final installation?
Whether you are building new, expanding or relocating your warehouse space, our Morrison Warehouse Products professionals provide assistance with planning and designing your optimum warehouse layout. Our tools and expertise will provide you with a design that will equip your warehouse with a pallet racking system that will create efficiency and storage density.