How Much Will It Cost To Move To NA or VNA?
You have probably heard that whether you move to NA or VNA, you will spend far too much money on the reconfiguration. But in many cases, reconfiguring your storage space will pay for itself in a short amount of time due to increased storage space, greater efficiency and higher productivity.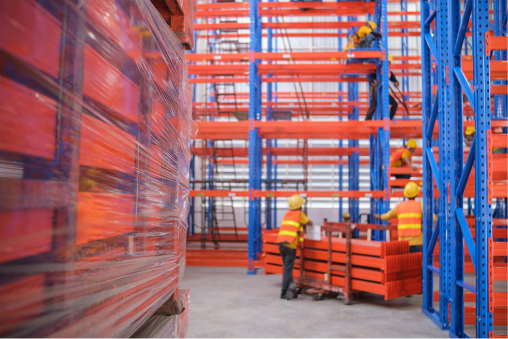 Gain more pallet positions
When you change your existing aisles to NA or VNA, you gain more pallet positions than standard aisle (WA). The ability to store more inventory, creates the opportunity for increased output and/or distribution and productivity all while decreasing operating costs, which has a direct impact on your return on investment (ROI).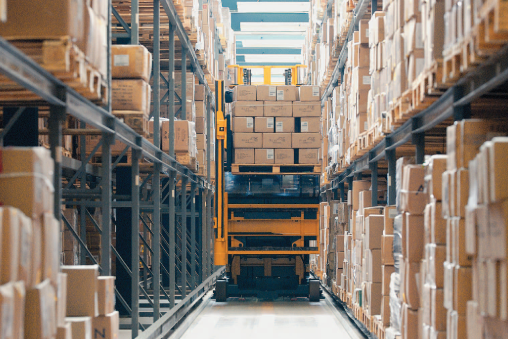 Gain efficiency
Also, NA and VNA forklifts tend to be much more efficient to operate which also improves operating costs, and, if you move to an automated guidance system with specialized AGV forklifts there is the added benefit of improved accuracy and speed of retrieving pallets, the reduced risk of any damage to the racking, operator error and injuries, and overall improved safety within your facility.
Products with Jungheinrich Warehouse Navigation
Man-Down Turret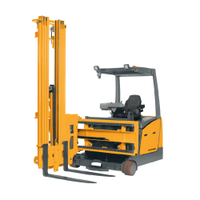 EFX 410/413 Capacity: up to 2,750 lbs.
Man-up Turret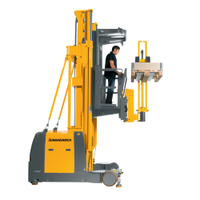 EKX 410/412 Capacity: up to 2,600 lbs.
Man-Up Turret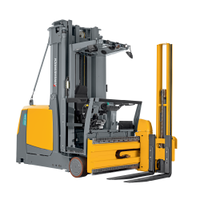 EKX 514/516k & 516 Capacity: up to 3,500 lbs.
Order Picker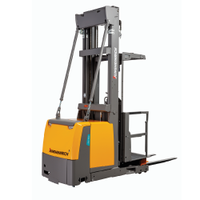 EKS 412s/414s Capacity: up to 3,000 lbs.